Dale Perry
---
---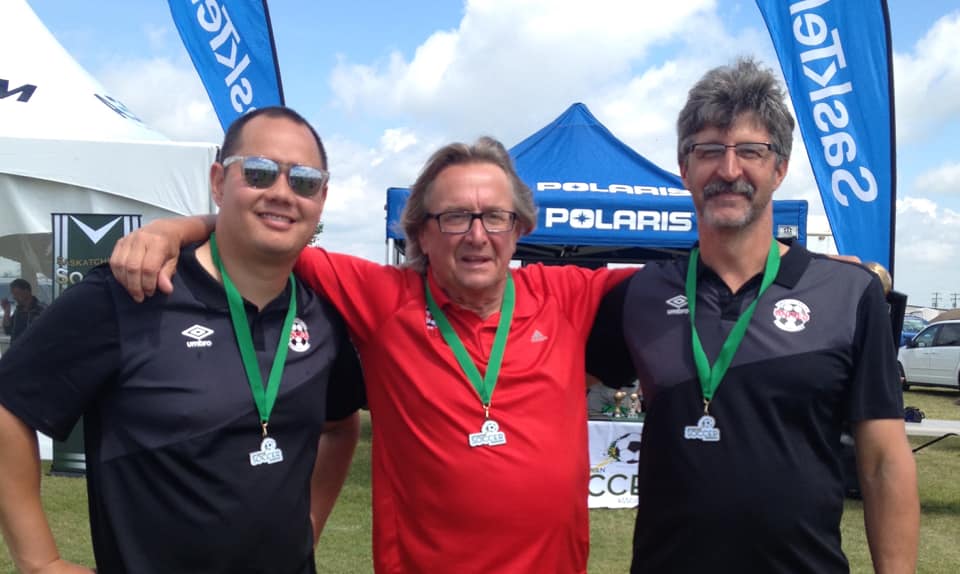 ---
It is with mixed emotion, that Swift Current Soccer Association (SCSA) moves forward into a new era. Longtime Technical Director, Dale Perry is retiring from the position effective August 31 2020.
Perry, has played numerous roles within the SCSA for the past 32 years, including providing leadership within the position of Technical Director for the past 6 years. His dedication to the club has been instrumental in building a strong foundation which has resulted in many provincial championships, award winning players, development of local coaching expertise and a 'love of soccer' instilled in many generations of local youth. We cannot express our appreciation enough for the many hours he has dedicated to the sport. The Board of Directors wishes nothing but health and happiness to Perry as he moves into retirement.
Given the unknowns of the COVID pandemic and the need for fiscal restraint, SCSA is proceeding with contracting local coach, Chad Striker as interim technical director. Striker, a principal, teacher and 'B' license coach brings a wealth of local and provincial soccer experience to the club. During this interim period, SCSA hopes to see a strong return to play within the pandemic umbrella with a focus on coach mentorship, player development and operational transparency for member families. Our Annual General Meeting will be held on October 5th at 6:30 via zoom.