IMPORTANT-PAUSE IN PLAY
---
---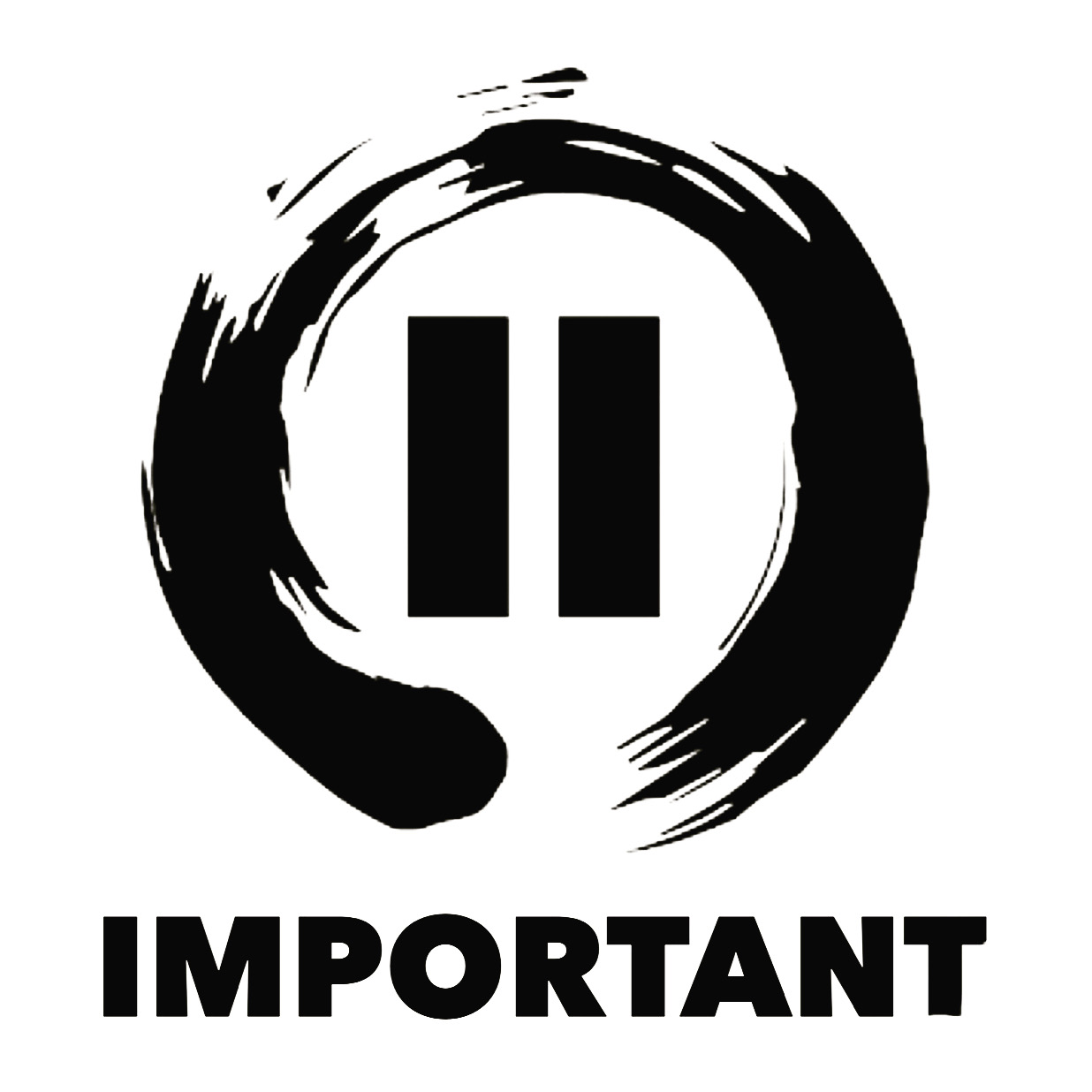 ---
Dear Soccer Families,
The Swift Current Soccer Association has made the difficult decision to suspend all of our youth and adult house league and United practices and games until further notice. As an association we feel it is our responsiblity to help keep our communities safe and to support the efforts of the Saskatchewan Health Authority. During this pause in play we plan to work with other sport organizations to find consistencies, look for Covid-19 manager volunteers, and to develop a back to play plan.
We will look at what we can do to make up the missed time by possibly extending the season, but at this point in time, we cannot make any guarantees.
We will let families know about a restart day as soon as we can.
Thank you for your cooperation and understanding. If you have any questions, please contact Michelle (House League Coordinator) at scsaleaguecoordinator@gmail.com, Deb (President) at scsapresident1@gmail.com or Chad (Interim Techinical Director) at swiftcurrentunitedsoccer@gmail.com
SCSA