SSA WEEKLY RAFFLE
---
---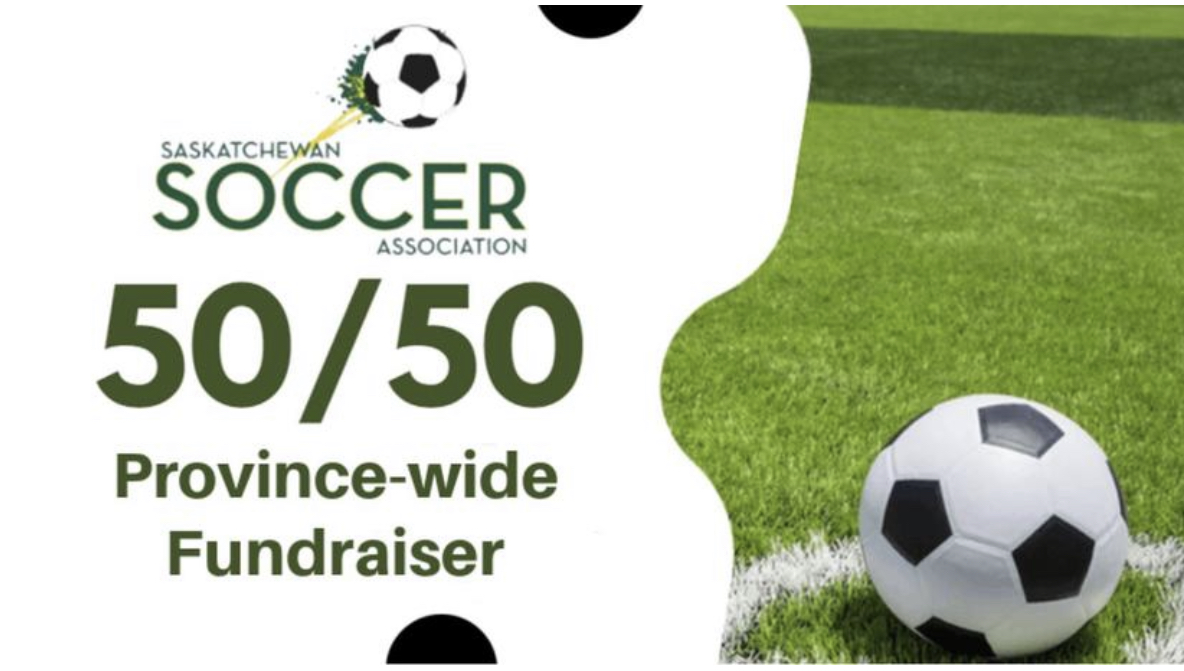 ---
SSA is excited to offer a Weekly Province-wide Raffle to raise funds for our Return to Soccer!

The first draw will be taking place on Tuesday, May 25th at 2pm and there will be a draw every Tuesday following for one year with the final draw taking place on May 17th, 2022. All tickets will be purchased online. Each draw will have a random number generator select the winning ticket online. Get your tickets today by clicking the link below! You can choose to support "Swift Current Soccer Association" in the drop down member box!
Thank you all for the support!