Season kicks off today!!!
---
---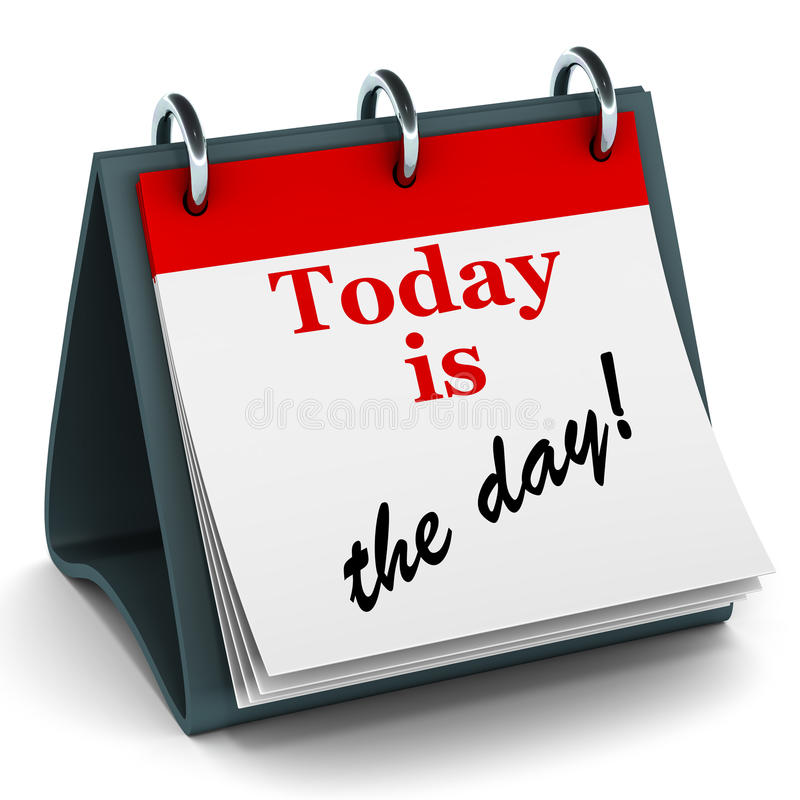 ---
To brush up on or learn the basic rules of the game for Parents check out our "Rules of the Game".
We hope you enjoy this 2022 Outdoor Season. Be sure to follow us on Facebook and check out our website for up to date information!